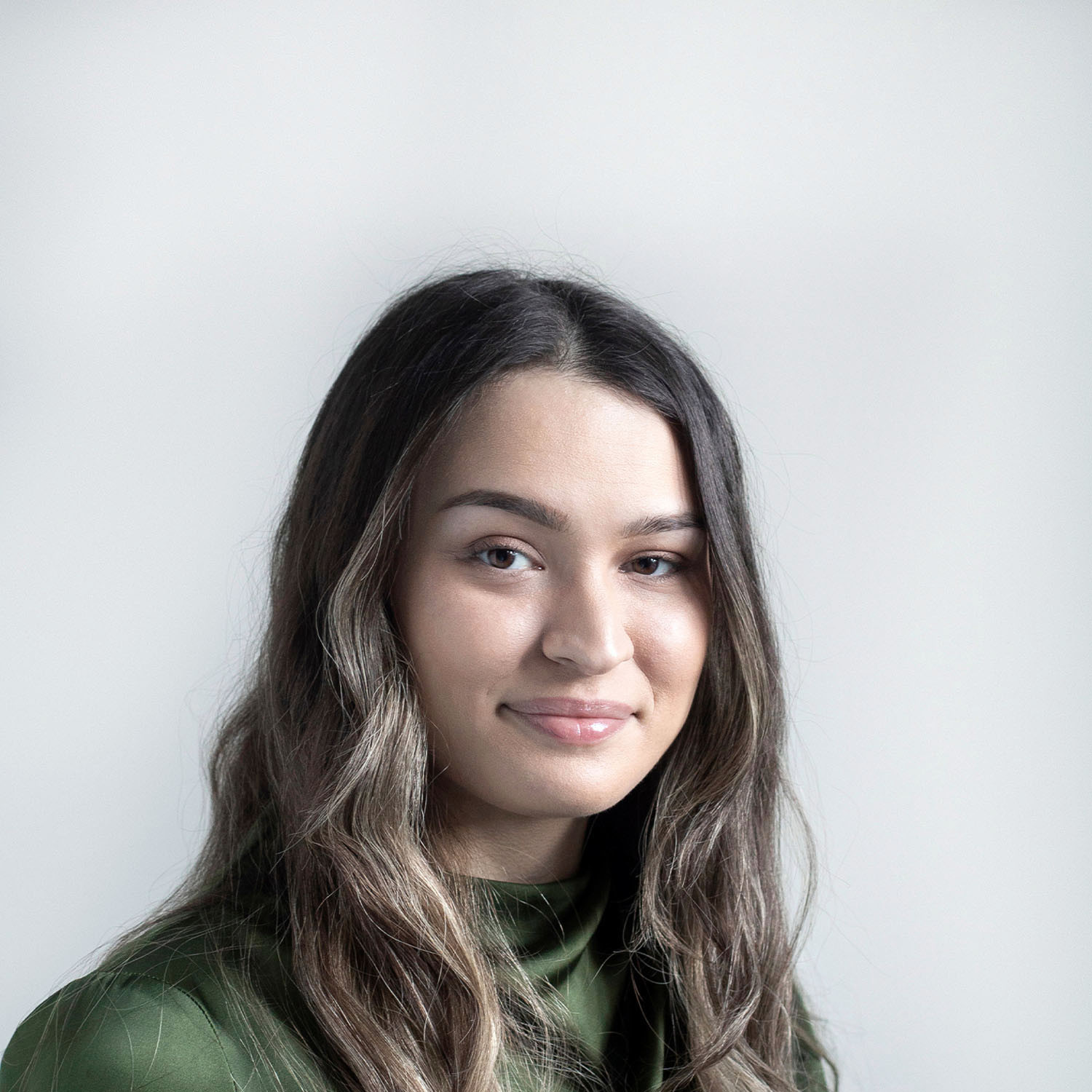 Cerys Stone
Kerr-is · she/her/hers
Business Analyst
ESG Ambassador
"I am a member of Aurora's RegTech Delivery business line. I gather requirements to deliver a cloud-based system to streamline client's AML/CDD processes. I am also Aurora's ESG expert alongside Josh Dent. We are busy developing Aurora's expertise in the ESG space."
My Values
Helping others wherever possible whether this is clients, colleagues or partners. My motivation stems from using my skills and knowledge to help people learn or meet their goals.
Aurora's ESG Experts Joshua Dent and Cerys Stone explore why everyone seems to be talking about ESG, and what it means for you, the Financial Services, and the RegTech community.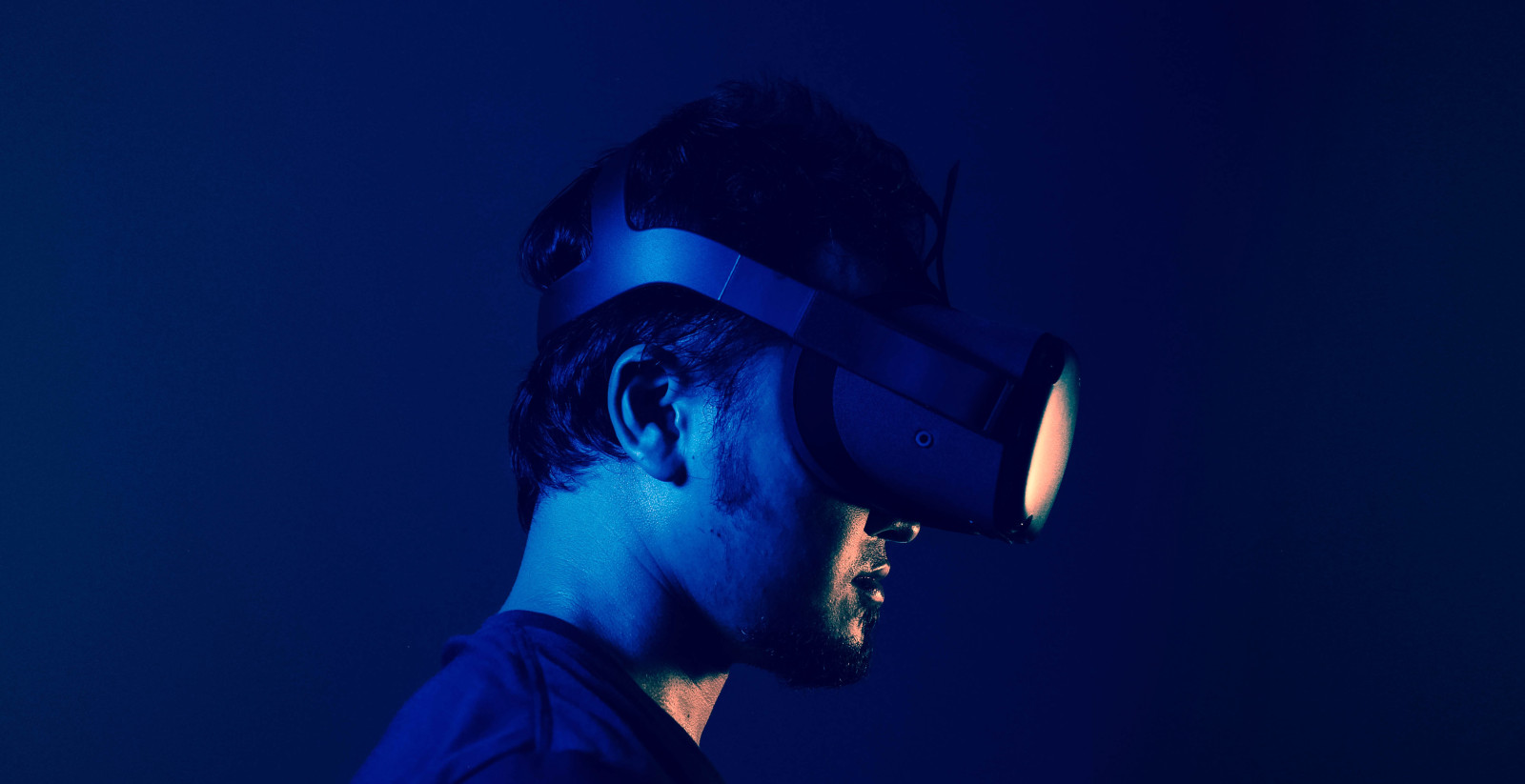 Aurora's Business Analysts Alexander Arezina and Cerys Stone explore what the future could have in store for the onboarding process - and if it's even viable to be making big predictions at all.
We explore the challenges FIs are facing in the race to comply with upcoming regulations, and the importance of leadership, culture and people in an ESG context.