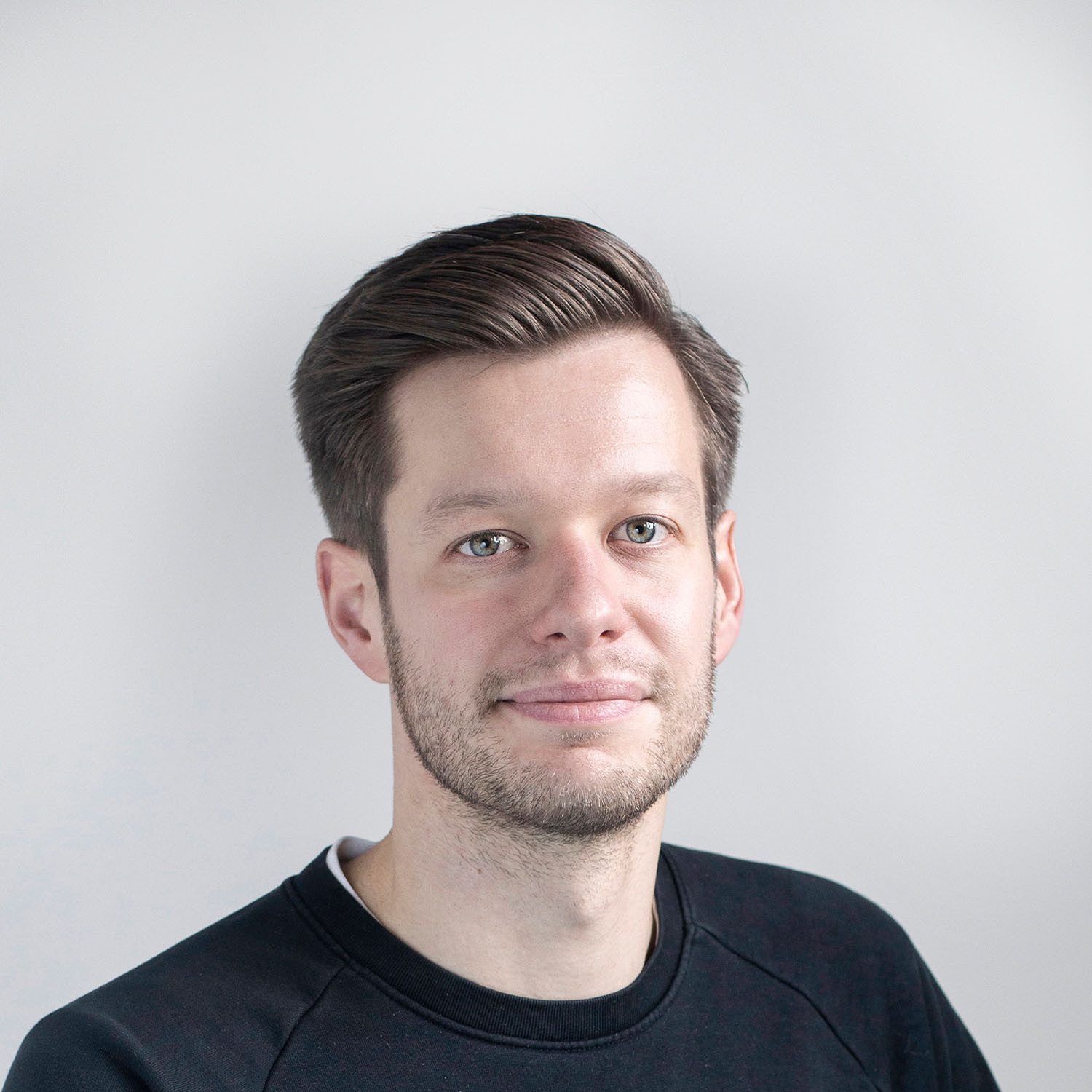 Joshua Dent
Jo-shyoo-ah (but call me Josh) · he/him/his
Delivery Lead
ESG Ambassador
"Leading Aurora's RegTech business line, I work with technology vendors to effectively position their products in the market. We help our clients' sales & marketing teams to drive growth, enter new markets and speak the language of their customer. My background is in Fund Administration operations at a Tier 1 investment bank, and I am accredited in Prince2 Agile."
My Values
Authenticity, integrity, and respect. Spending time with brilliant people – colleagues, clients and partners – gives me energy and motivation. Helping clients achieve their goals through positive collaboration and developing an idea into something tangible are what I enjoy the most in my role.
Aurora's Regulatory Technology (RegTech) Delivery Lead Joshua Dent discusses the challenges for the RegTech sector and how solution providers can overcome these to stand out from the crowd in an increasingly competitive market.
Aurora's ESG Experts Joshua Dent and Cerys Stone explore why everyone seems to be talking about ESG, and what it means for you, the Financial Services, and the RegTech community.
We explore the challenges FIs are facing in the race to comply with upcoming regulations, and the importance of leadership, culture and people in an ESG context.