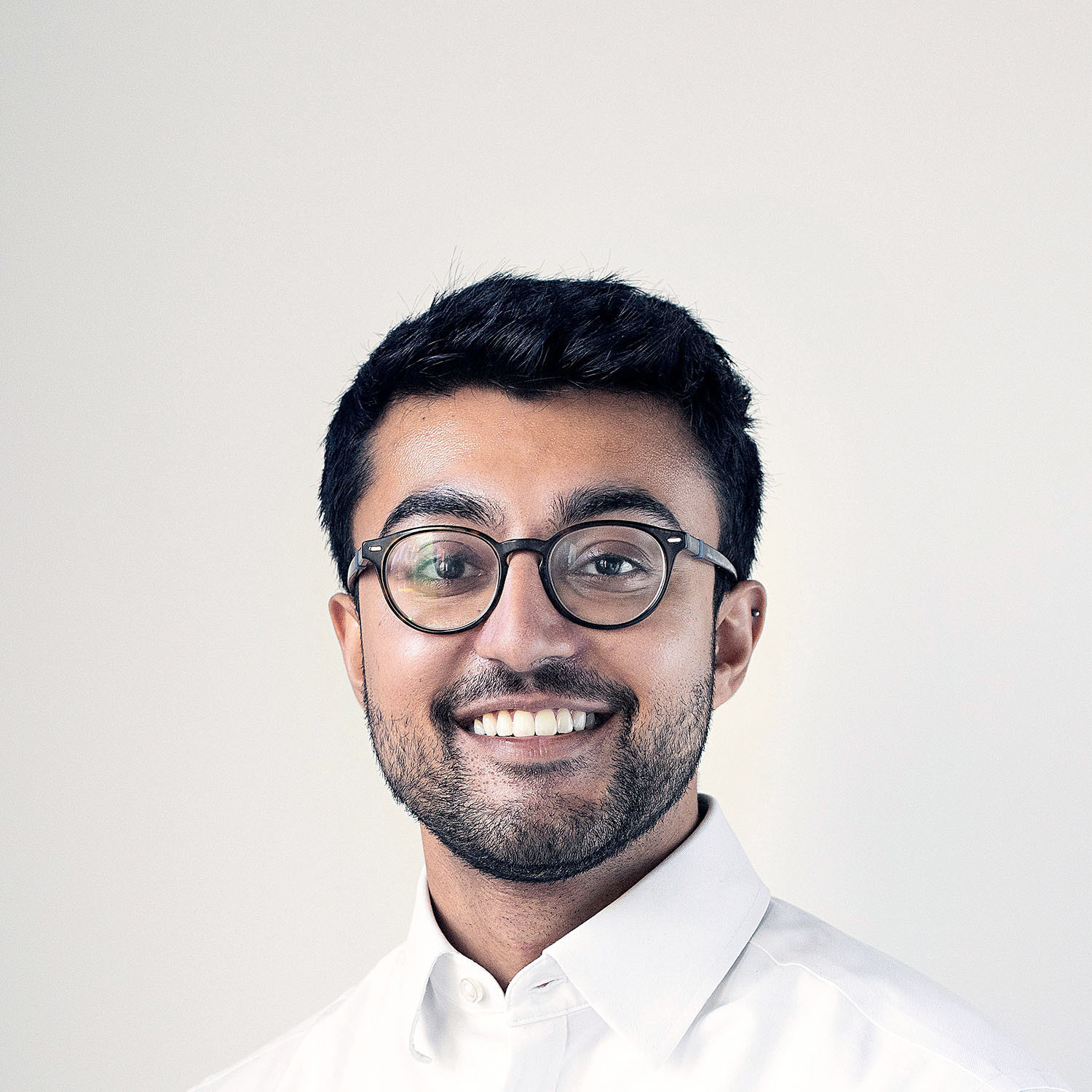 Rohan Toor
Ro-han · he/him/his
Business Analyst
"I help Aurora's Strategy & Transformation function deliver practical solutions positioning clients to realise strategic goals. My role involves gathering client requirements, delivering process / op-model change, and supporting acceptance testing."
My Values
Creativity and sharing ideas. No idea is a bad one, every suggestion moves the process forward. I value honesty and respect in communication, these are important to me both in and out of work.
An external BDO audit identified significant weaknesses in the banks existing conduct and risk assurance framework. Aurora strengthened cross-functional guidelines and procedures, embedded in a reworked policy hierarchy. The purpose of these changes was to address audit points, establish a rigorous control framework and bring the banks documented FO policy in line with industry best practice.
Explore
»