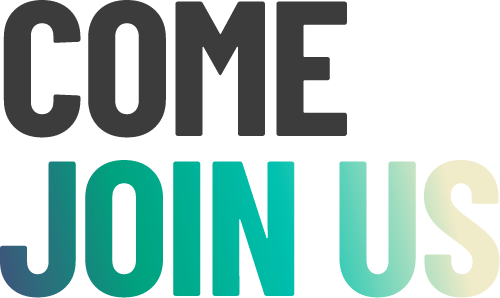 Careers
Smart and fun? We're always on the lookout for brilliant people. It's time for you to join a growing, diverse and dynamic team. We value not only your academic brilliance but also those awesome life skills you've picked up along the way.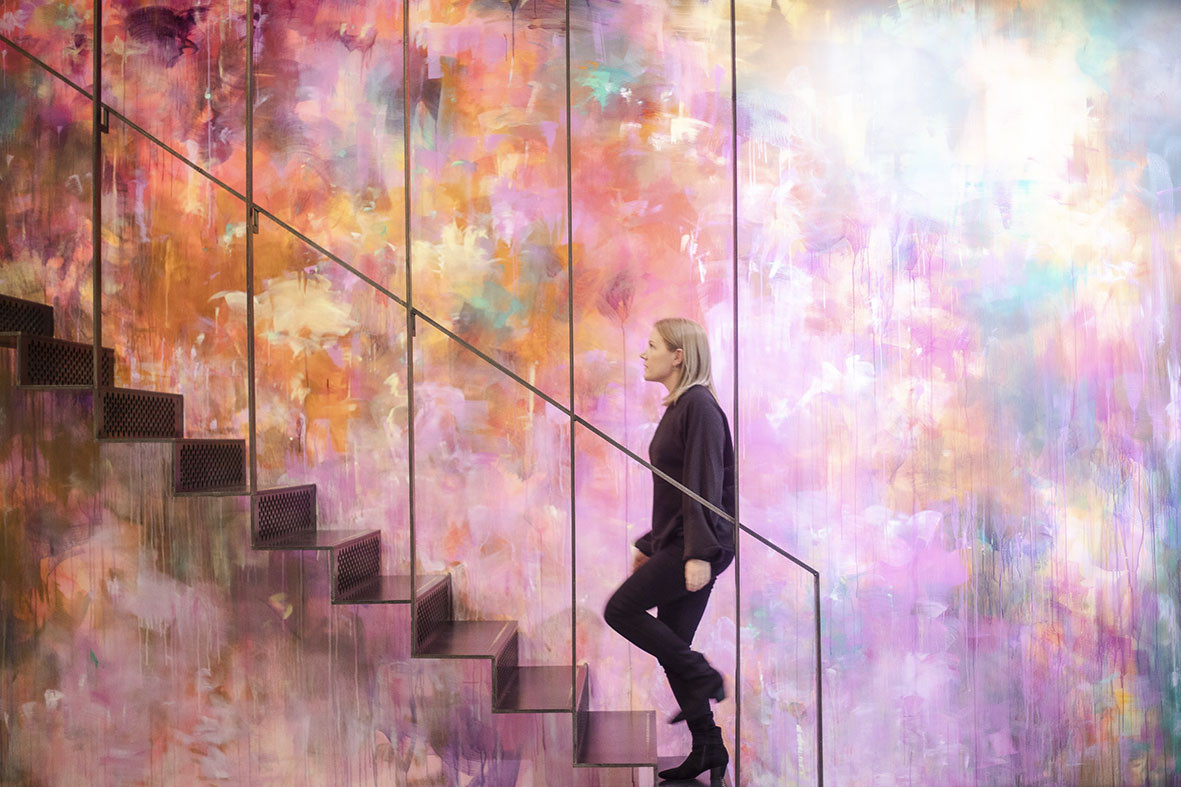 100% of the Aurora Team...
Feel that Aurora values their background and experience
Agree that Aurora offers equal opportunities to all employees
Feel supported in their role
Believe that everyone is treated fairly
Are proud to be a part of Aurora
Would recommend working at Aurora
Team Feedback
It's important for us that our team feels seen and heard. A recent in-house survey concluded that 100% of our employees would recommend working at Aurora. The direct feedback from our team showcases exactly what it's like to work here.
"The team is made up of great people who are supportive and always willing to help each other"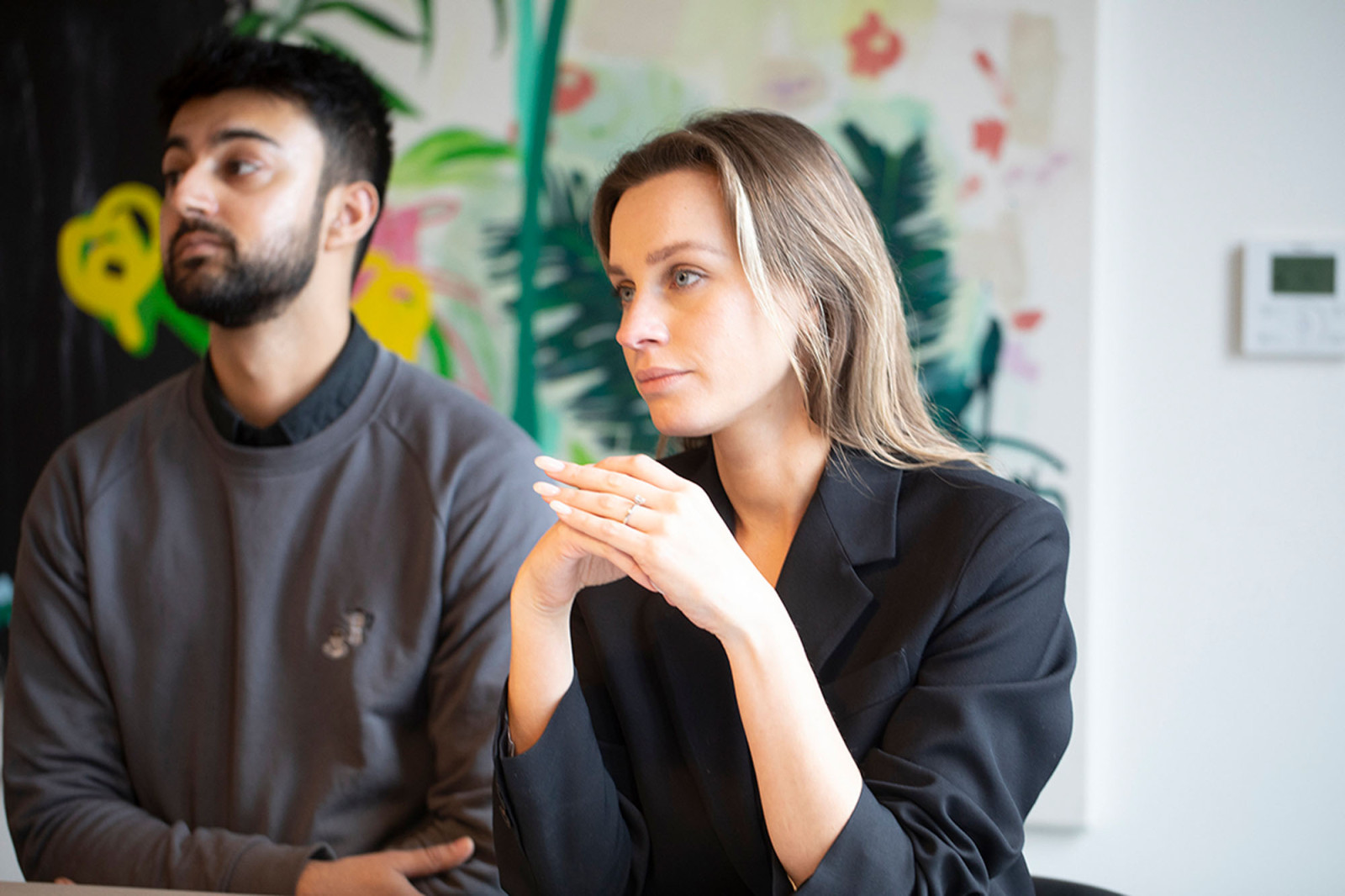 "Everyone from the top to the bottom of Aurora has like-minded goals for success both internally & externally"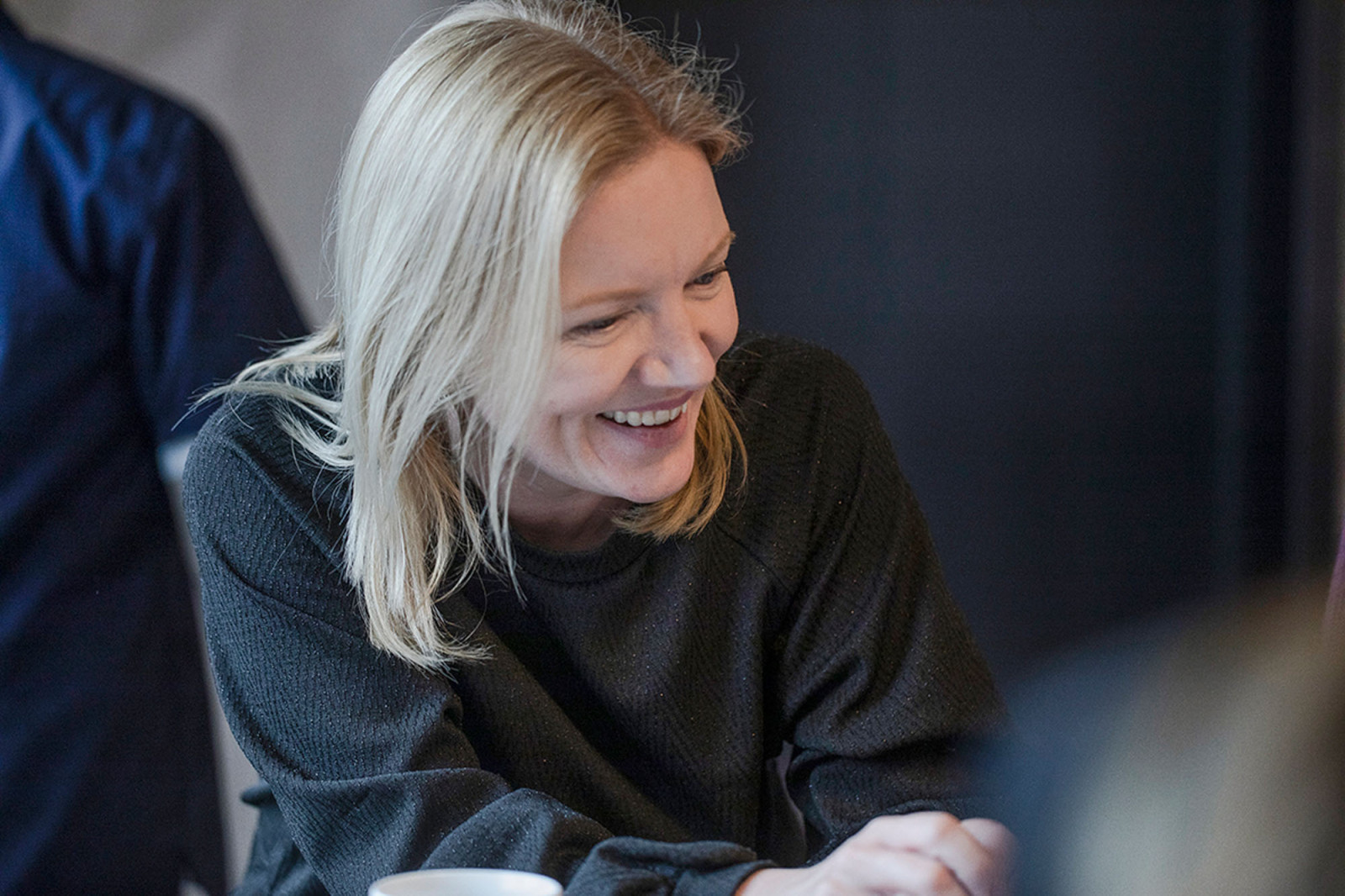 "We have a fun, informal, yet hardworking environment with a huge amount of trust given to people to really do their own work"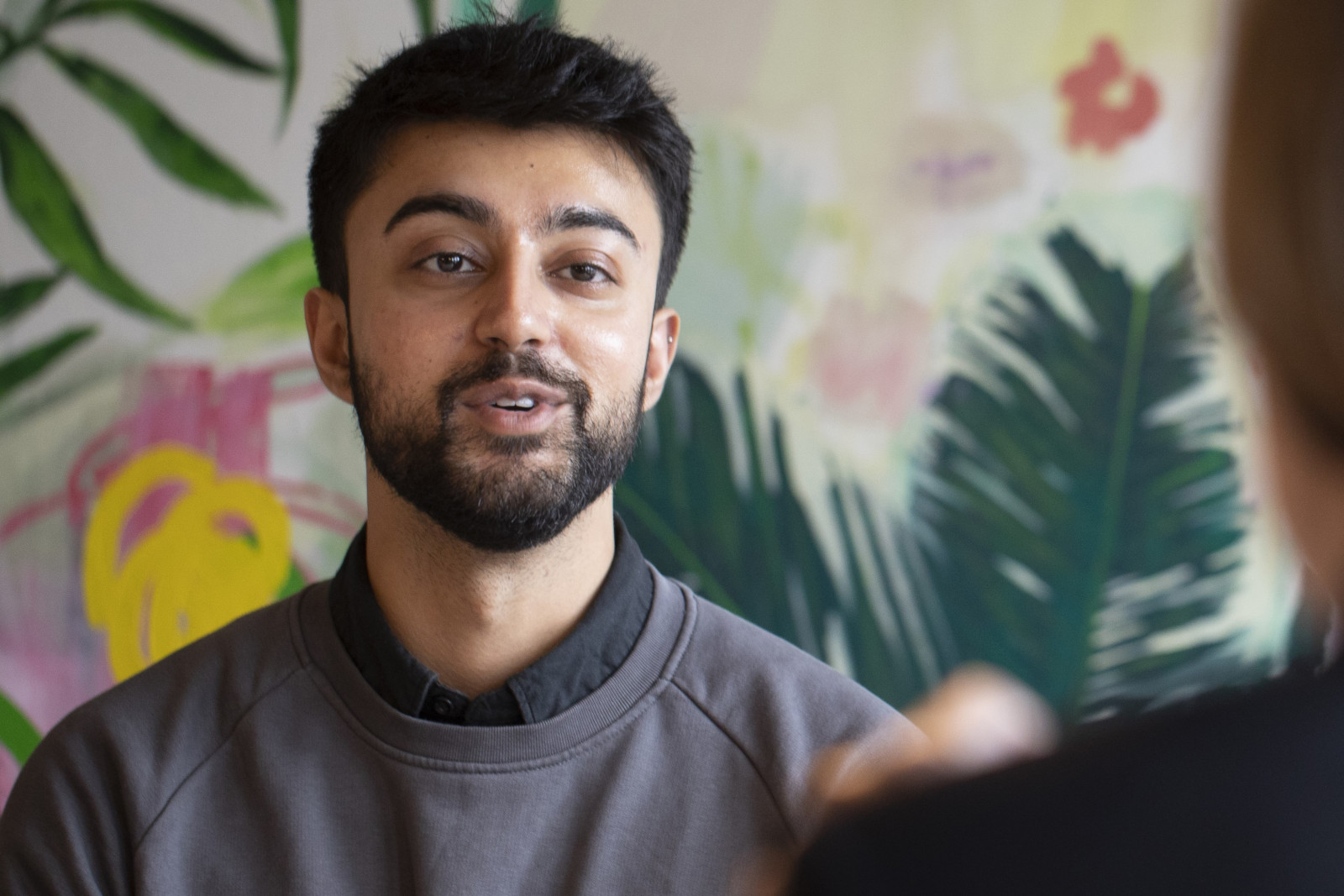 "My favourite thing about Aurora is the inclusiveness and opportunity to let your voice be heard"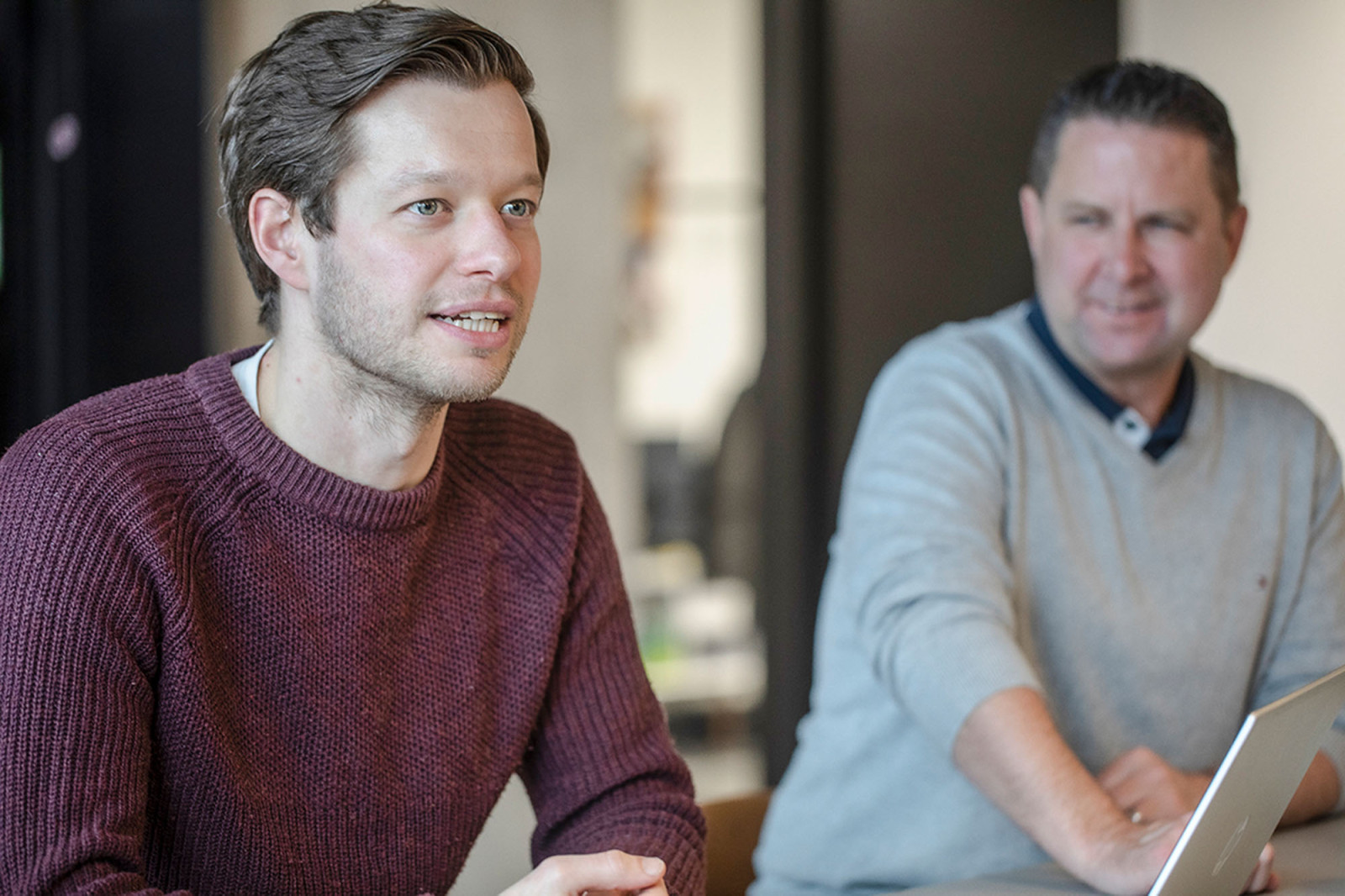 "We are able to have opportunities to work in a variety of different roles with high levels of responsibility not offered at other organisations"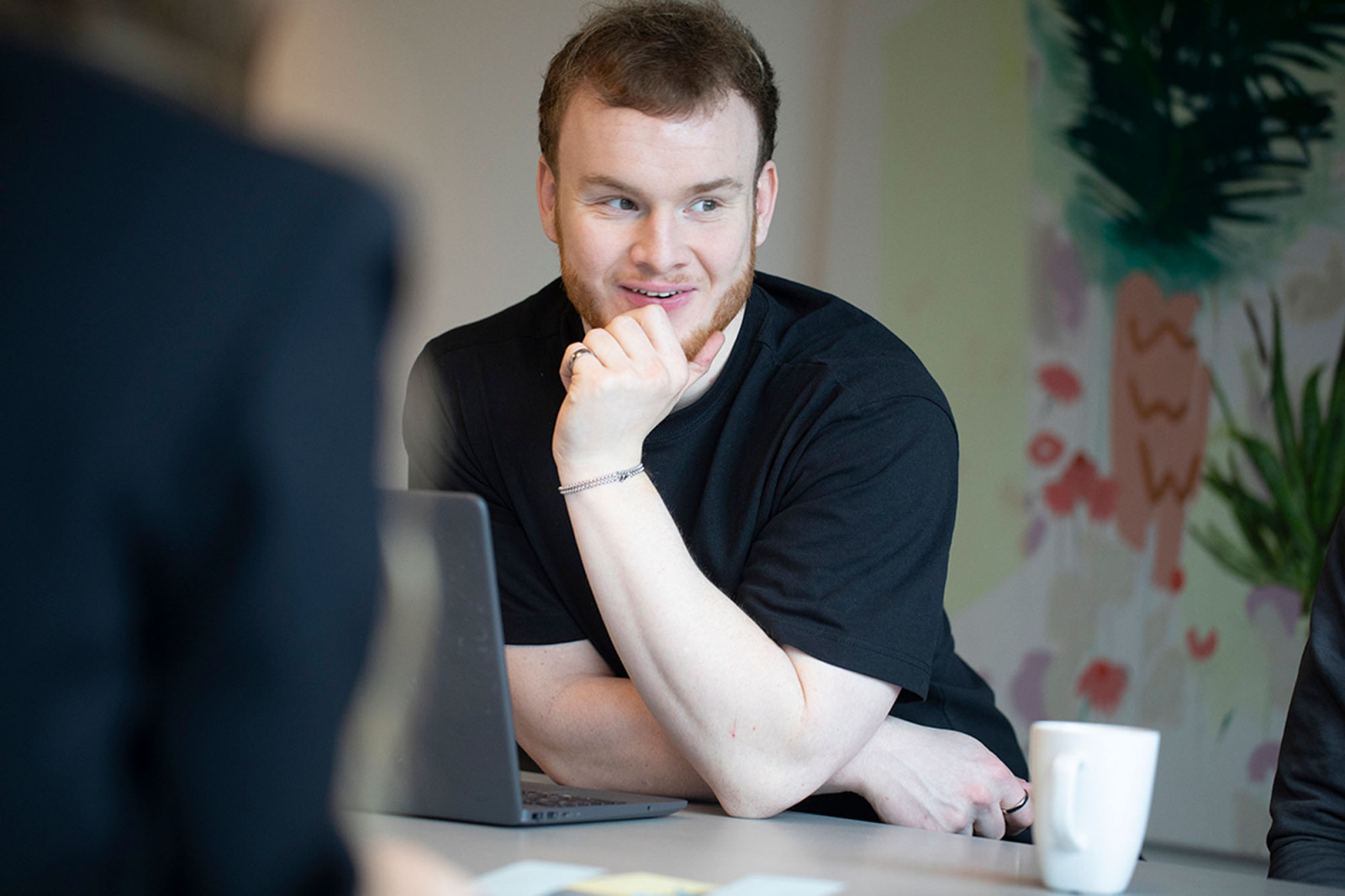 "We don't have the hierarchy of larger organisations. I can turn to anyone in the company for help or support. I can go for a coffee and a chat with the CEO"
Aurora Career Paths
We are a team of forward-thinking, innovative individuals with extensive experience of Financial Services & RegTech. Our aim is to help financial institutions and software companies deliver material change within the CLM space.

Whether it's your first role, or you're a seasoned pro, we're always keen to hear from awesome people. Learn more about some of our team and their experience within the key roles at Aurora.
Growth at Aurora
In a fast-paced and ever-evolving environment, we understand the importance of continuous learning and development, to stay up to date with the latest trends and technological advances, and enable us to deliver a best in class service to our clients and partners.

Hear from Matt, one of our associate business analysts, about his learning journey with Aurora.
Ready? Set?
Go!
If you like the sound of us, select a career path opposite and tell us what makes you amazing. If we think you'd be a great fit, we'll be in touch.
Hybrid – home working and Shoreditch office / Client offices
Learn More
»
Can't find what you are Looking for?
What might we be missing out on?

We love to hear from smart, fun people. Tell us about yourself and what you can bring to Aurora.