Home
/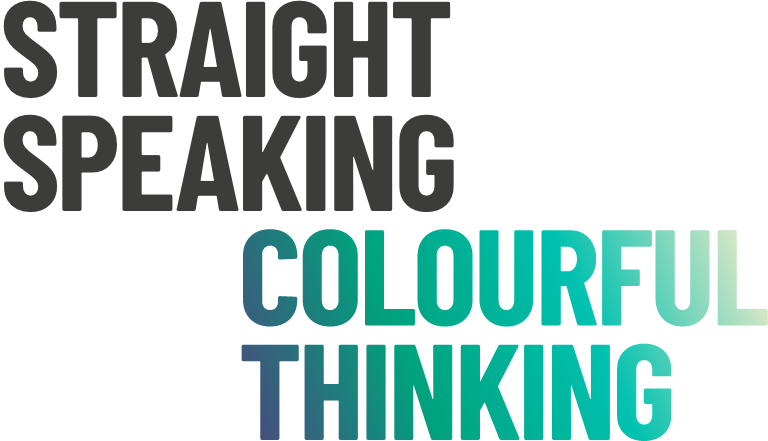 Who We Are
Aurora is a London-based consultancy with specialist knowledge in banking operations, middle office enablement, and Client Lifecycle Management technology. We help financial institutions and software companies deliver material change.
Outlook
As a team, we have vast cognitive diversity. We are united by our openness and desire to stay curious.
Thinking
We reckon it's simple: Debates aren't to win. Debates are to learn. We believe this applies to business and the way we operate as a team.
Experience
We operate solely on the notion that people should be listened to, not talked at. We don't dominate, we collaborate.
Context
We don't believe in a singular view. When it comes to the wider world of CLM we actively encourage different view points.
Background
As an ensemble, our different professional experiences form a shared skill set that is expansive, modern and most importantly- evolving.
Our Values
Honesty
Aurora always offer you the truth. We tell you what you need to hear, not always what you want to hear. This is critical to delivering the best outcome for our clients.
Integrity
Aurora always act with the best intentions for our clients. Bound by shared values and principles, we build long-standing, trusting relationships with our clients.
Diversity
Aurora bring diversity in who we are and how we think. We challenge the norm through critical and creative thinking to make lasting positive change.
Creativity
Aurora's open, diverse and honest culture allows employees to thrive. We encourage freedom to express creativity, domain knowledge, and problem-solving ability.
Wisdom
We're experts across client onboarding. From client initiations to exits, KYC landscape to enabling sales, through to your CRM solution, we get it.
Ice, broken.
Meet the Aurora team and find out more about who we are and what we do.