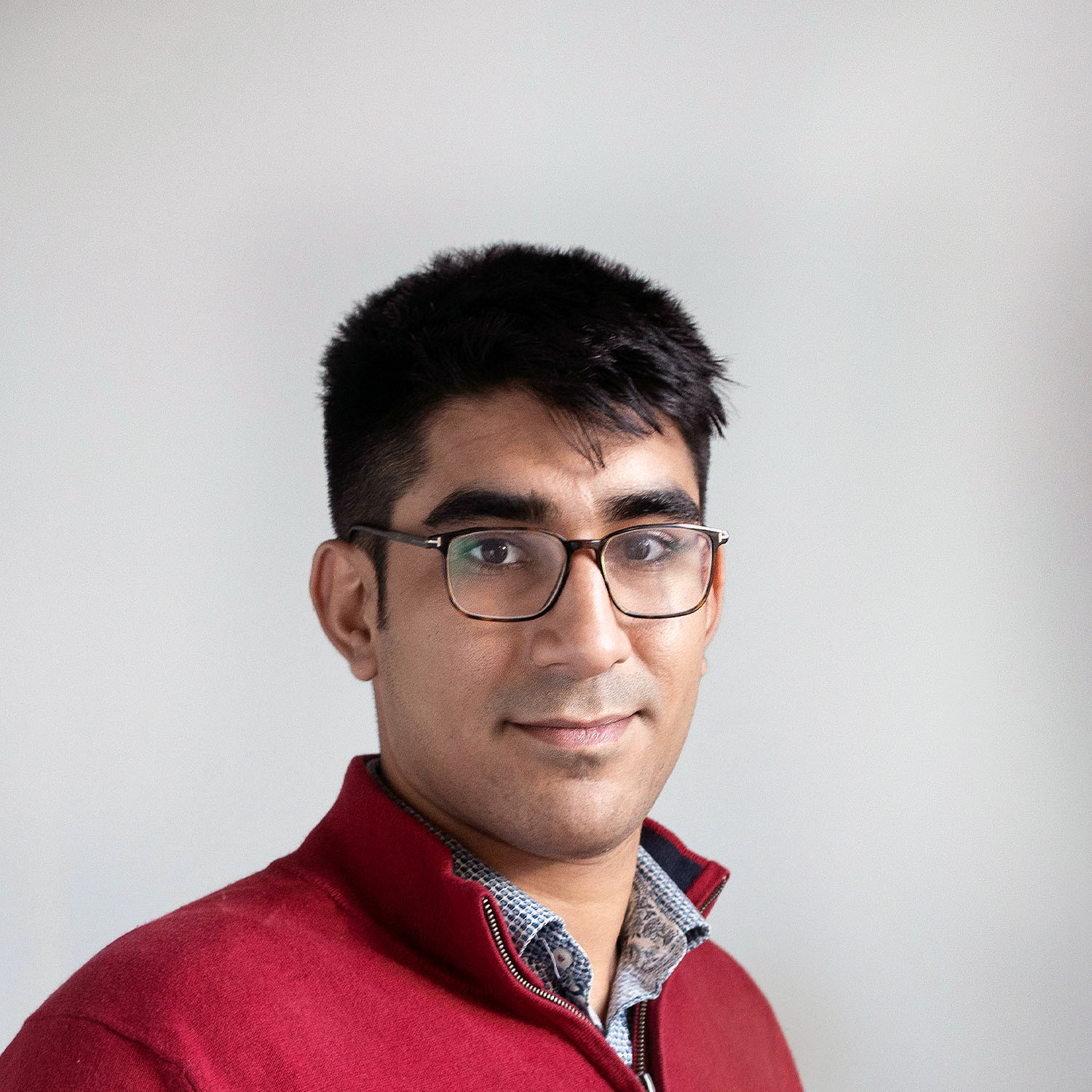 Saihej Mangat
Say-hedge · he/him/his
Business Analyst
"I am a proud member of the Aurora RegTech business line. I collate and analyse client collateral, data and requirements, so we can provide insights to clients that help strengthen their positioning, messaging and sale enablement."
My Values
I like to work on various projects as this keeps me focused, allows me to evolve constantly, and widens my skill set. I believe in honest, authentic and collaborative work with a macro objective of helping Aurora as a team grow together.
A global leader in Enterprise Data Management sought to evaluate new market opportunities that would help them scale and reposition their solution in the market. The outcome would aid their strategic decision-making and become the basis for their future sales and marketing approach.
Explore
»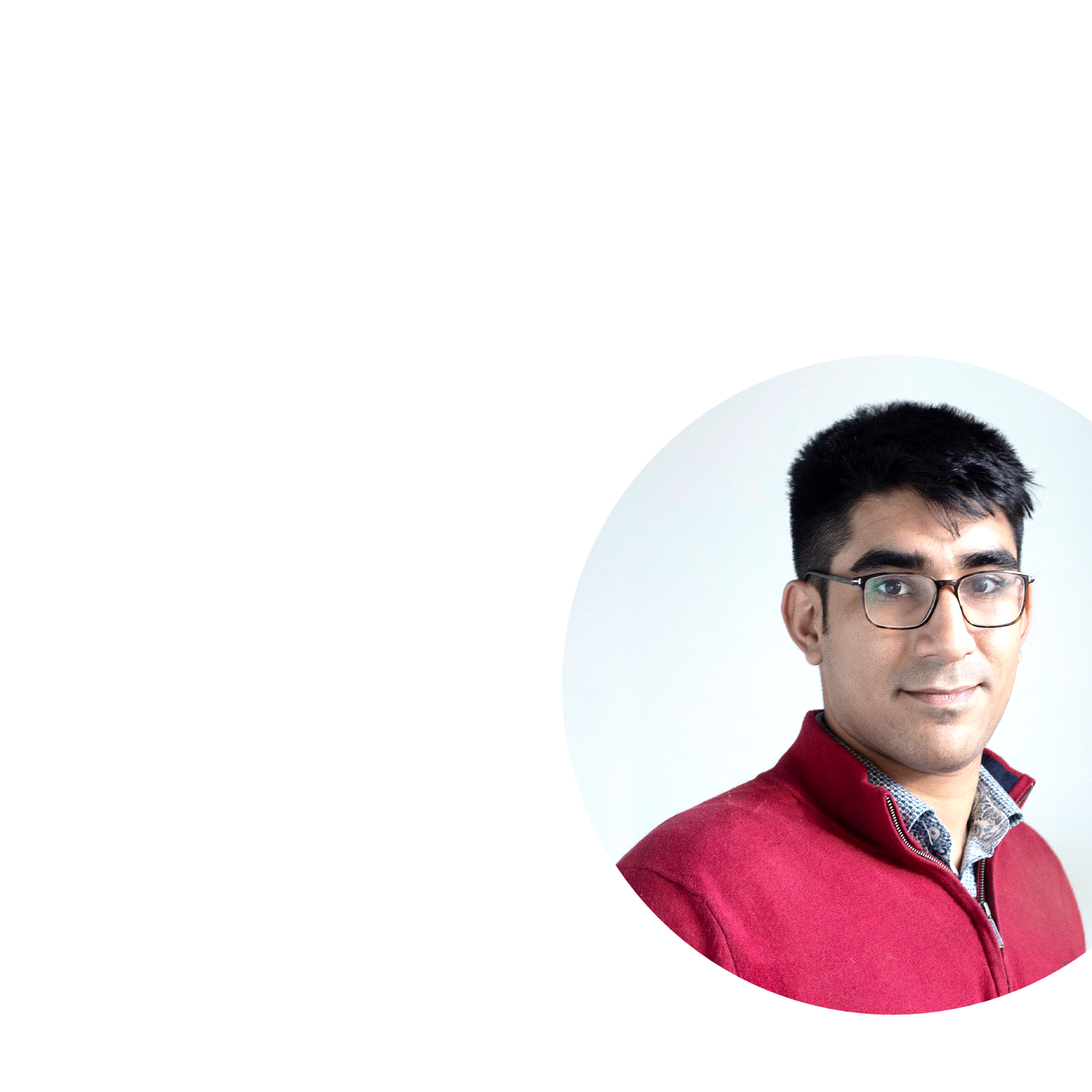 Aurora Business Analyst Saihej Mangat and Delivery Lead Joshua Dent discuss the importance of flexibility and training when transitioning from education into full-time employment.