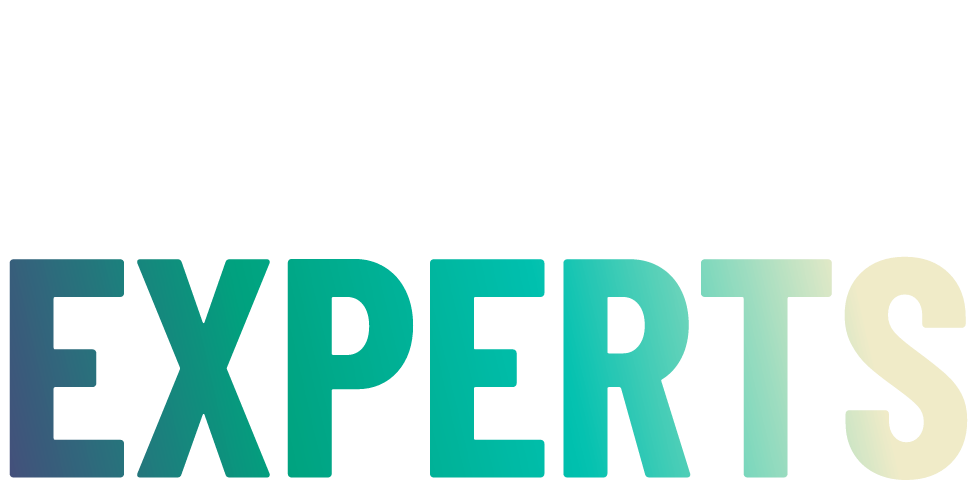 Aurora is a London-based consultancy with specialist knowledge in banking operations, middle office enablement, and Client Lifecycle Management technology. We help financial institutions and software companies deliver material change.
Discover More
»
What We Do
We know what's important and how a complex CLM project should be both sequenced and executed. We bring extensive Financial Services experience and transformation insight from decades of real-life experience.
Discover
»
Our decades working within the Financial Services sector gives us the insight and knowledge to understand what resonates. We can help you understand the market, optimise your sales process and reimagine your messaging.
Explore
»
Don't miss anything
Join our community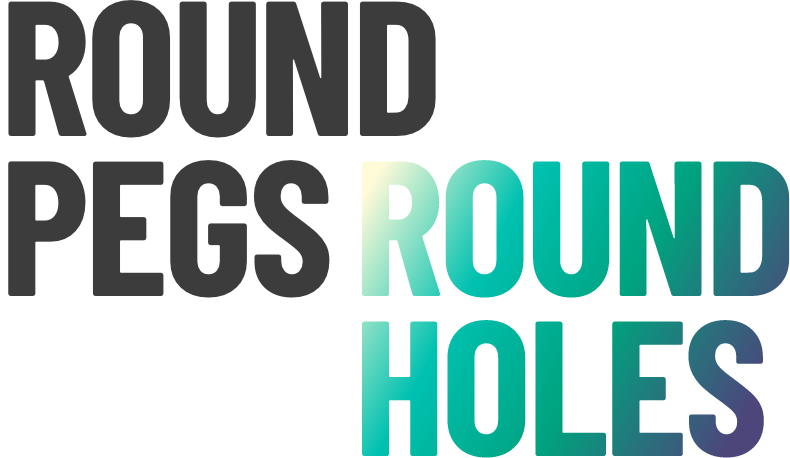 Using our interactive search functionality, explore our comprehensive experience by industry, topic or team member.
Search Case Studies
»
The client had kicked off an initiative to replace their existing CLM system globally. Aurora was engaged to review the current state and assess business readiness ahead of technology implementation in order to identify any gaps and provide recommendations for the business change. In addition, Aurora performed requirement analysis and conducted CLM vendor solution assessment as part of the project.
80+
Functional and technical requirements validated
Explore
»
Aurora was engaged to conduct an RFP for a UK Bank, interested in purchasing a CLM Technology solution. Using our CLM expertise, detailed understanding of the issues the Bank faced, and in-depth CLM vendor knowledge, we were able to ensure the right questions were asked to a suitable selection of CLM Vendors.
50
parameters used to analyse each solution
Explore
»