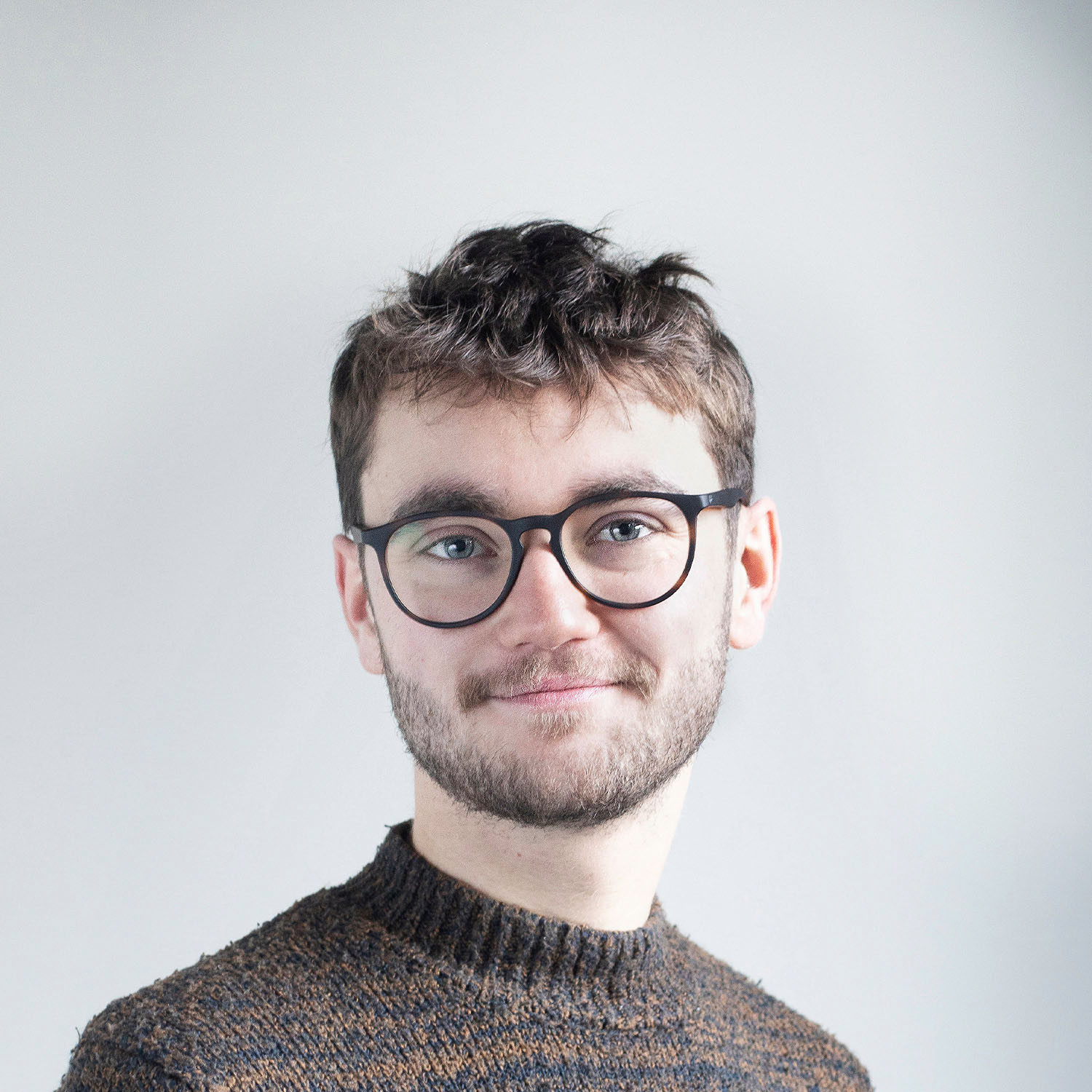 Matt Mellor
Call me Matt · he/him/his
Business Analyst
Innovation Ambassador
"I work as part of Aurora's RegTech team, helping to deliver change in CLM processes to clients. I gather client requirements, configure RegTech software and eventually support user testing and go-live. I am also Aurora's Innovation Ambassador, keeping up to date on the future of our industry."
My Values
I really appreciate feedback in every form. Don't be afraid to be brutally honest as I find it the best way to improve myself. I like to learn from other people's expertise so you may find me asking loads of questions.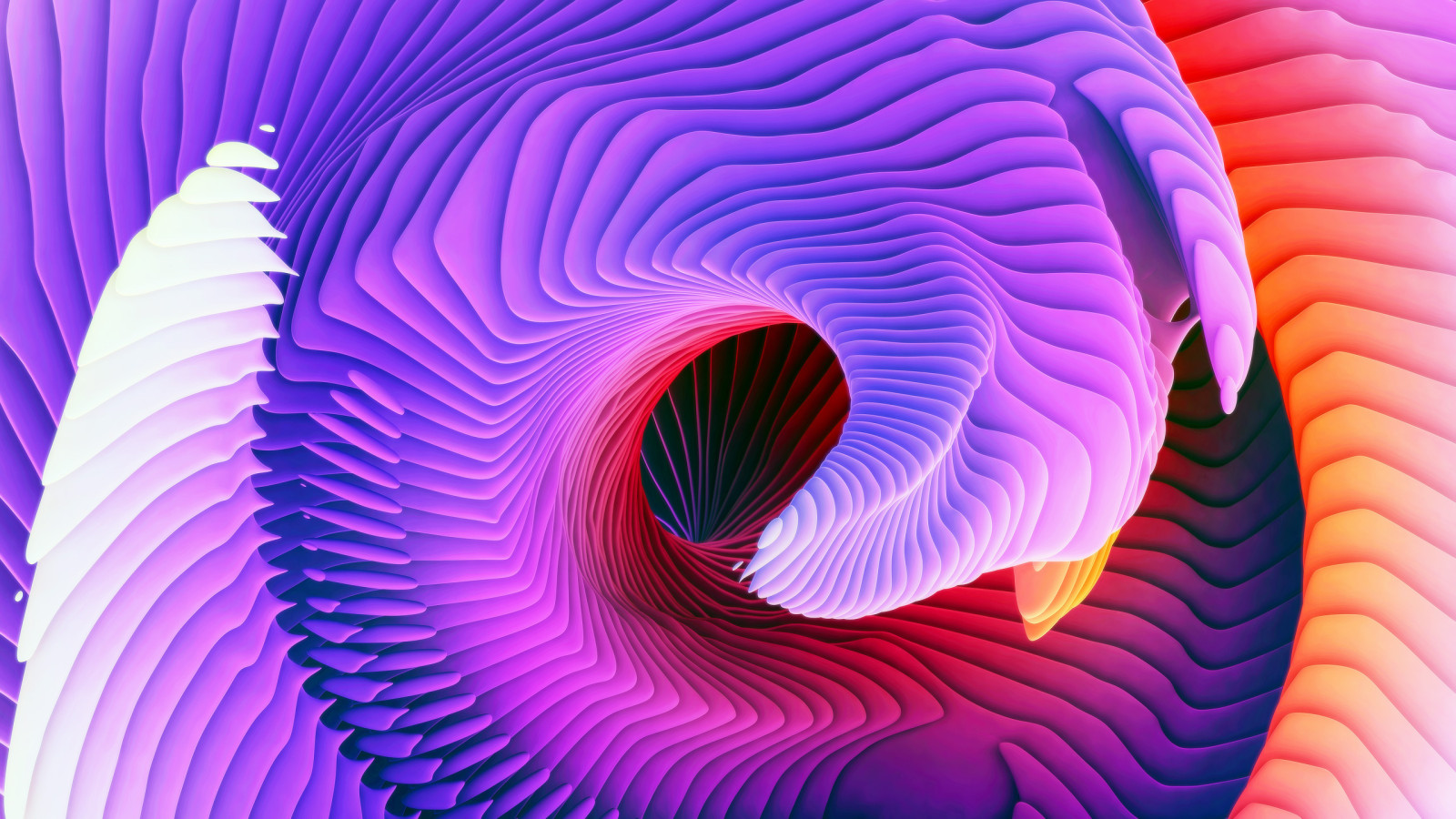 Our Innovation Ambassador Matthew Mellor takes a deep dive into Web3- aka the new age of the internet- to look at how CLM and onboarding will fit into this new technology and if it will even need to at all.
We're curious about the potential impact of ChatGPT on CLM. We explore how this powerful AI tool can revolutionise customer experience.