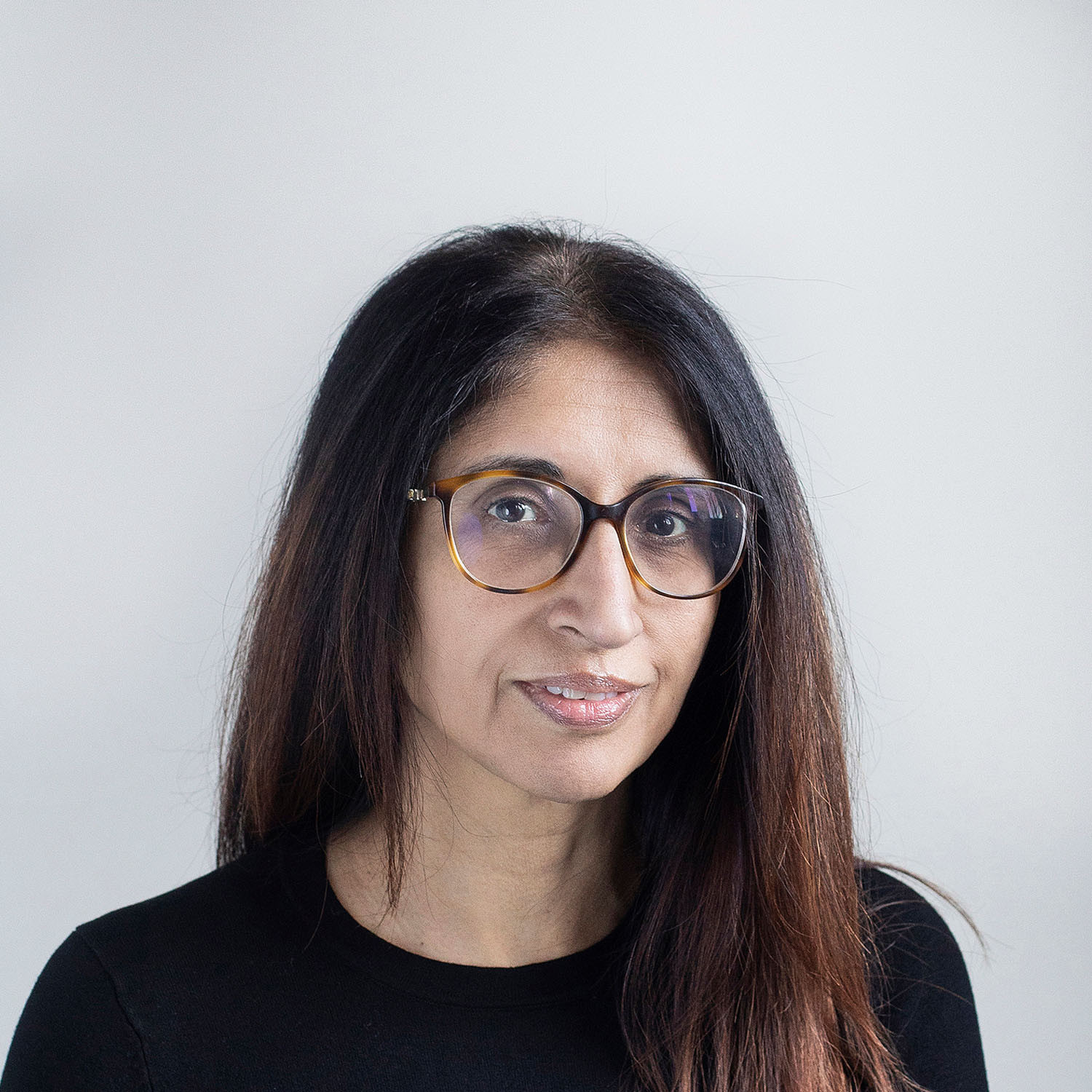 Jiwan Laly
Jeeven (like Steven) · she/her/hers
Chief Operating Officer
"I am the co-founder and Chief Operating Officer of Aurora. I am accountable for the day-to-day running of the organisation, including ensuring our people are engaged and fully competent to deliver for our customers and that our customers value what we do. I have over twenty years experience in structuring and delivering global change portfolios and expertise in supporting strategic thinking, design and delivery of complex operating models."
My Values
I love working on strategic projects which challenge me to think differently. I want to share my knowledge and support my team to learn & develop. Fairness is key for me, for myself and for others.
Chief Executive Officer Sean Vickers and Chief Operating Officer Jiwan Laly reflect on coming into the company's demi-decade era feeling stronger than ever and what they've learned from Covid, social-media traps and the power of values.
Aurora's COO Jiwan Laly on why the need for data begins right at the point an operating model is initiated.
Aurora's COO, Jiwan Laly, shares her very personal story around dealing with grief and how openness and flexibility at work has helped her in a very challenging start to the year.