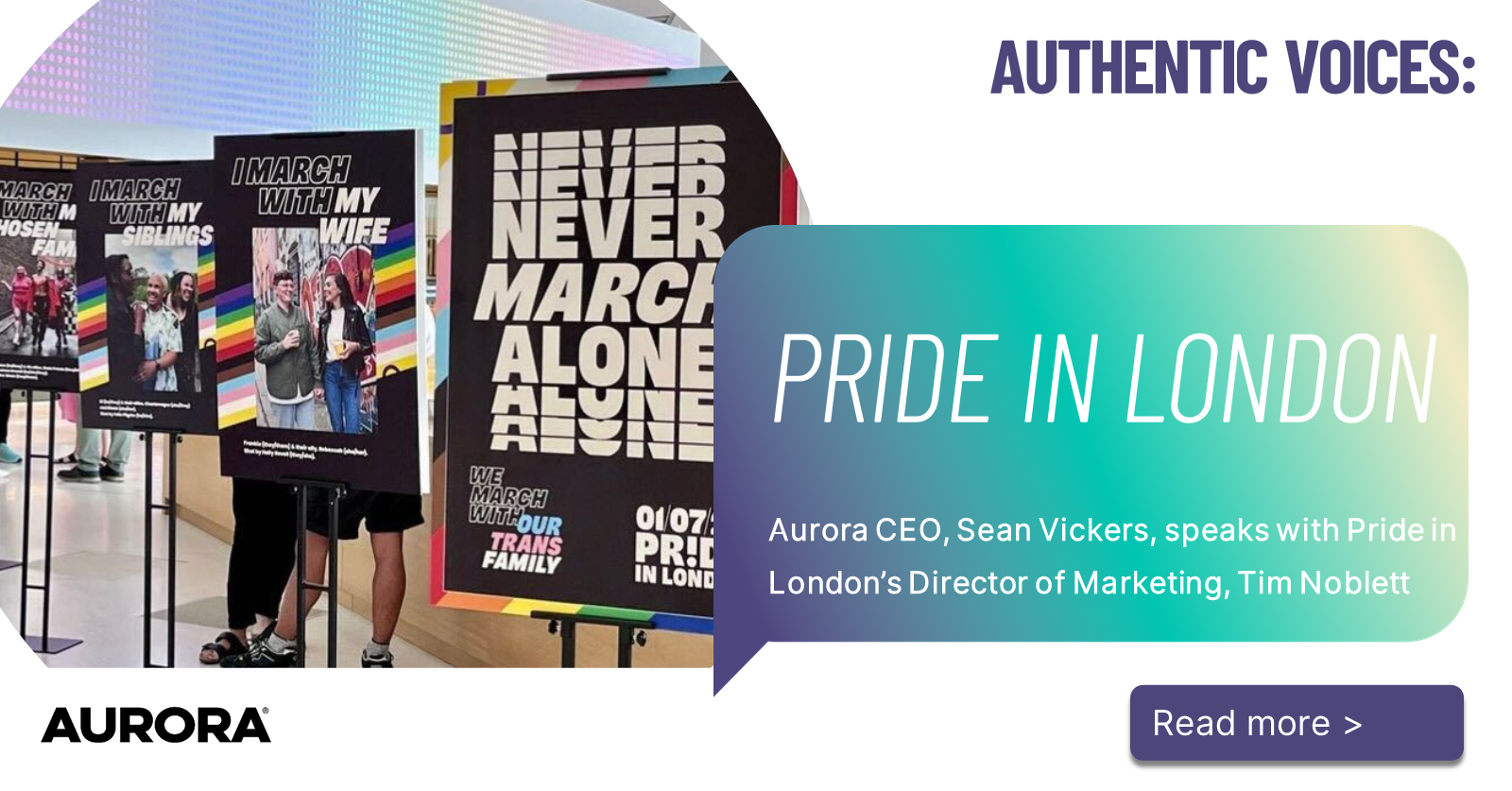 Under the category
Staying true to our ethos that alignment with the LGBTQ+ community shouldn't just be contained to the thirty days of Pride Month, we're keeping the celebrations going. What better way to do this than by sharing a one-to-one chat we had with Pride In London Director of Marketing Tim Noblett.

Aurora CEO Sean Vickers sat down with Tim just a few days before Pride weekend to discuss what true allyship looks like in 2023 and why this year, Pride in London was a call to action to support the trans community.
Sean Vickers: At Aurora, we've talked a lot about corporate allyship and pinkwashing. Pride is twenty-eight days of the year and on the first of June everyone changes their logo and is like "Yay!" and then it's over and it feels like 'We'll speak to you in eleven months'.
So, that's been a gripe and a concern but this year, there's been a different energy. We've mentioned pinkwashing but at the moment there's a different sense of attack. There's a very small but very vocal group that has come for the community.
I'd love to talk about this. We have an audience that is very business focussed but we as a company hold Pride and its meaning very close to our hearts. I want to chat about how the two come together.
We could start with you explaining your role at pride?
Tim Noblett: I am the Director of Marketing at Pride in London. That's a volunteer role so I do it on top of my day job. I think a lot of people don't realise that, apart from two roles (the MD and the Head of Production), everyone at Pride in London is a volunteer. Everything from HR to on the day staff. So, it's a big commitment and with marketing, the core of what we do is a big campaign each year. That's about using the platforms. At Pride in London we get given a huge amount of media to say something hopefully meaningful.
Sean Vickers: Wonderful. How many years have you done that for?
TN: Two and a half years now. So, that's two live prides as of this Saturday when this one takes place.
SV: What have you seen change over those two Prides?
TN: Last year we had the biggest ever Pride. It was one and half million people and it was post-lockdown. We were celebrating fifty years of Pride in the UK and that felt exciting and we were able to slightly ignore some of what was coming. But this year, you can't ignore the backlash from a small but vocal minority that are really pushing a narrative.
This is one of the reasons Pride in London has moved towards using its platform as a campaign for activism. This year it's 'Never March Alone' which is all about Trans allyship. It's an invite for the community to stand behind our trans family. We've been making sure we have a more diverse set of talent across all of our stages. It's a shift from just celebrating queerness.
SV: Great. And there's a very specific strapline for this year's Pride too, right?
TN: Yep! It's I MARCH WITH… and its about people talking about who or what they are marching with. We've got people talking about marching with family or with anger and that all wraps up into our Never March Alone theme.
SV: I think that's amazing. We've talked a lot about diversity at Aurora. And we understand that diversity comes in many shapes and sizes. It's about equality and inclusion. What I find really interesting is this pivot. As Pride goes into its 51st year, it feels very different. We've seen some very big brands this year being boycotted as a way of trying to suppress support for the LGBTQ+ community. Have you felt anything like that? Obviously Pride has got a lot of big sponsors. Have you witnessed changes or a difference in that space?
TN: I think we're probably lucky in the fact that Pride in London is a huge platform and people want to be aligned with it. As an organisation, we do have to acknowledge we are working with brand partners. Our campaigns enable them to be involved whilst pushing them to stand for something. I think there's just more nervousness around Pride and what might happen on Saturday or what might happen when we put the communications out.
I've not seen this from any of the brands yet, which is quite good. Sponsoring Pride is quite an easy thing for a brand to do. It takes a lot of the responsibility off of them because they aren't running the campaign. It tends to be brand campaigns that get attacked moreso.
SV: Yeah, we've seen quite a few big brands retract their support once there's been backlash from a small but vocal minority pushed upon them. They've retracted or put out statements that are quite damaging. I think, now more than ever, it's important for brands to truly stand behind what they believe in. And if brands see Pride or the LGBTQ+ community as a marketing ploy, it's not good enough. I think we'll start to see more honesty from the supporters we have because it is going to be more difficult than previous years. Before it felt like anyone could stick a rainbow on it and say 'We support you' for thirty days of the year.
How do you feel about that from a marketing space?
TN: I think there's two points. One thing we have had to do with all our media partners is to speak to them and say 'This is our campaign. We can't work with you if you're going to pull a trans-led campaign because you get backlash.' So, that's a first for us. You know, making sure partners are aligned. It's never been a question before, to a point. Partners are usually putting their name to a rainbow-led campaign whereas this year we have very specific messaging.
In the more liberal media world people have been very supportive but it's still a question we've had to ask.
You are right though, brands are having to consider what they are saying and we're still seeing it this year. I was walking through London today and every shop has got a rainbow flag or Love is Love slogan up which is great but it will be interesting to see off the back of that, what backlash they get and if there is a continuation of the messaging which is what we actually need at the moment.
SV: Pride has always been a protest and we march for many reasons. I think now more than ever we are standing up for what we believe in. In your view, what does being a good corporate ally look like in 2023? A Lot of people say 'we want to be a great corporate ally' but what should that mean?
I think there's an element of care to your LGBTQ+ staff all year round and being vocal about that. It needs to be lived and breathed more.

TN: Corporate allyship is moving into an actions not words phase. Within the community, Pride became more about a party and celebration for a number of years and it always has been that. We've done some research and people want it to be more of a protest and about activism but not at the expense of celebrating queerness. Part of the protest is just about being queer on the street. So, allyship needs to be about the action you take.

It's about supporting staff who are increasingly under more pressure from the outside world. I think we are bringing more to work than we used to. Whether it's from the narrative of social media or reading pretty much any newspaper. So, I think there's an element of care to your LGBTQ+ staff all year round and being vocal about that. It needs to be lived and breathed more.

It's difficult because what do you do all year round? People forget Pride month is a similar thing to Black History Month in that it's about amplifying your every day. So, brands should be seen to be doing more. I don't know if they need to keep the rainbows up all year round. They might end up a bit faded and tarnished!

I think it's about understanding the world outside and some of the pressures your staff will be under now in a way that they haven't before. Especially younger queer people who for the first time are getting a sense of what previous conversations have been had and what an older generation have been through.

Another thing about allyship is supporting and investing in organisations. Things cost money and Pride is an expensive thing to run. LGBTQ+ community centres and safe spaces are expensive to run. There's an opportunity to not just put your money into your branding but to really do something. It's about stepping up.

SV: Spot on. Wonderful. I'd love to end by asking you what you're doing for Pride and what you're excited for?

TB: We are supporting the campaign directly within the parade. So, in front of the parade we are having fifty trans people and their allies. This is from a range of organisations including Not A Phase and Trans In The City. I'll be marching with them and really supporting the trans community and then enjoying the entertainment in Trafalgar Square.

SV: Sounds amazing. Thanks so much Tim. We can't wait to celebrate. See you there!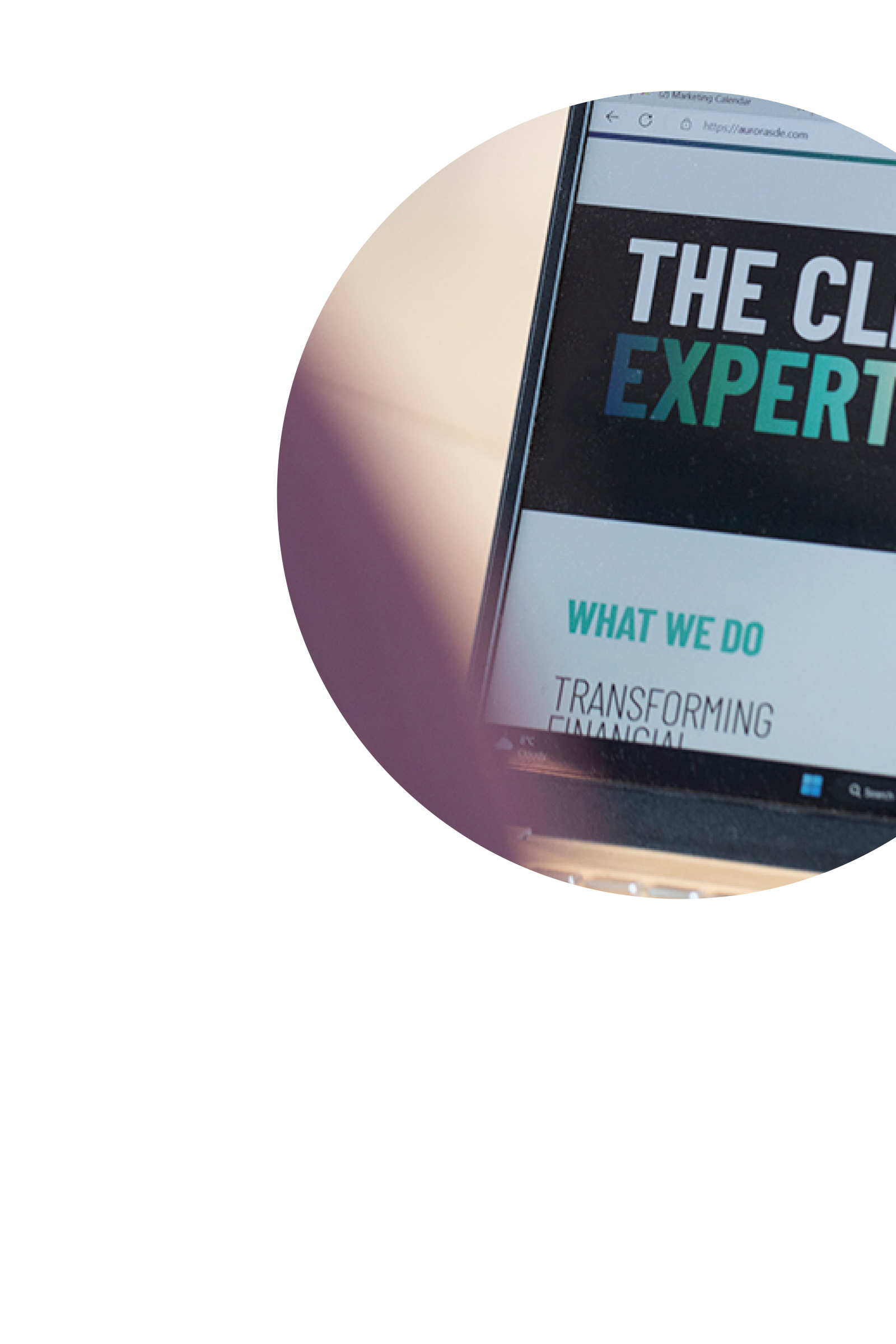 When it comes to celebrating women in technology- have we been prioritising visibility over accessibility? Aurora's Global Business Manager Rebecca Grant, Chief Operating Officer Jiwan Laly, Associate Kamile Survilaite and Partner Sally Taylor reflect on the term Women in Tech, the roots of its cause and how it could adapt for the future.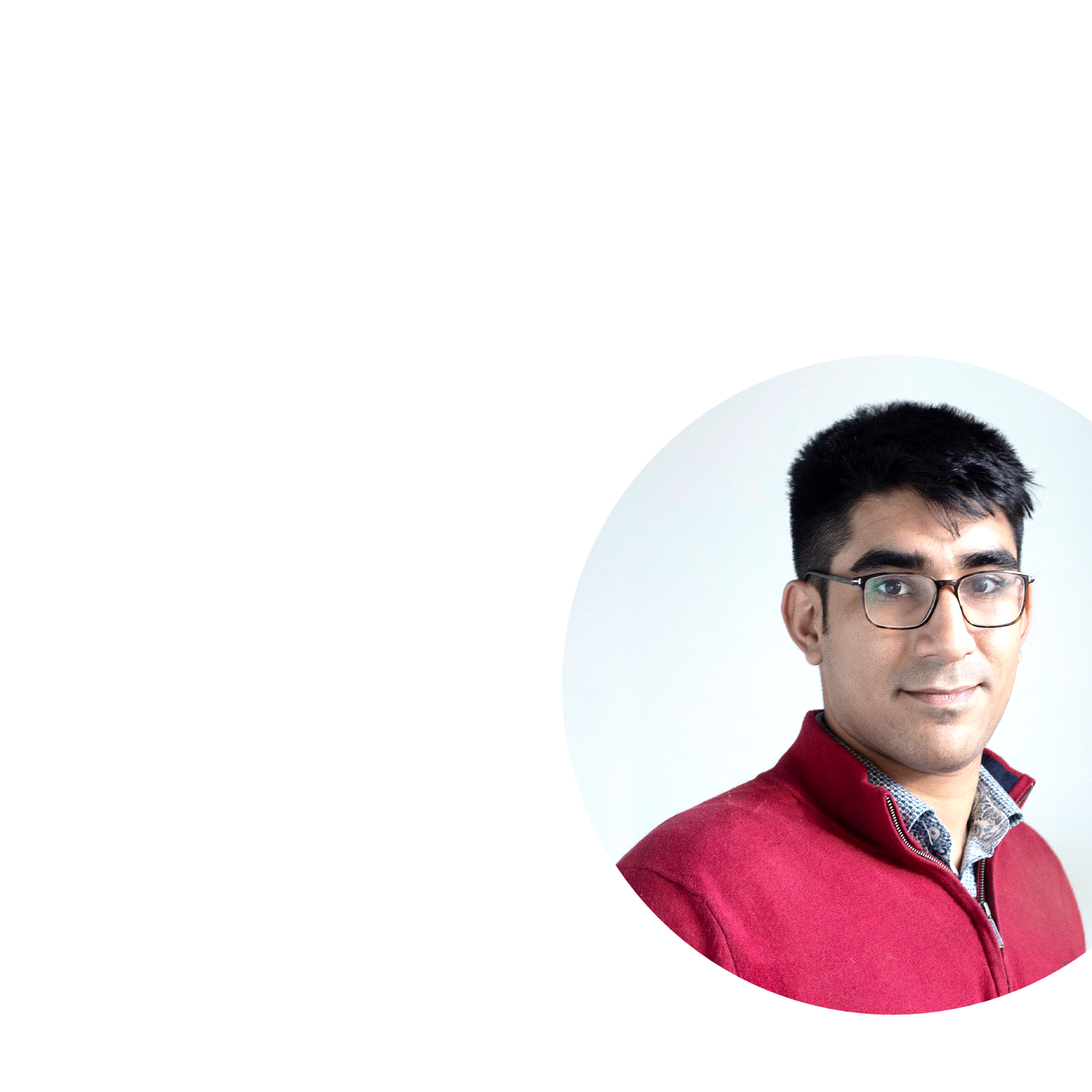 Aurora Business Analyst Saihej Mangat and Delivery Lead Joshua Dent discuss the importance of flexibility and training when transitioning from education into full-time employment.
In this candid conversation, Aurora CEO Sean Vickers and Encompass KYC Transformation Director, Howard Wimpory, delve into the challenges and misconceptions surrounding digital transformation in the banking industry. They discuss the importance of reimagining processes from start to finish, eliminating manual steps and implementing automated solutions, rather than piecemeal improvements.
Continue Reading
»
Still haven't
found what you're
looking for?
Get in Touch
Be the early bird and get in touch today if you have any questions, thoughts or ideas. We'd love to hear from you.