Published on
10 October 2022
Under the category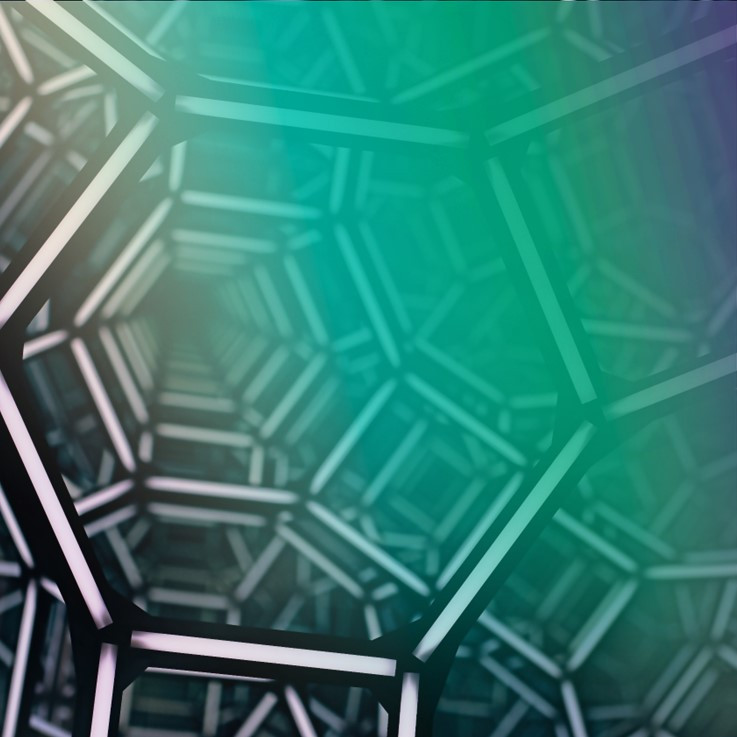 Aurora Chief Technology and Services Officer, Matthew Benham, sat down with iMeta CEO, Ben Marsh, to discuss why Capital Markets Onboarding is so complex, common pitfalls, and how to get it right when transforming the customer onboarding experience.
Associate Kamile Survilaite spoke to Aurora's CTSO Matthew Benham to explore why end-to-end digital journeys should contain portals, but why portals don't necessarily make a digital journey.
Still haven't
found what you're
looking for?
Get in Touch
Be the early bird and get in touch today if you have any questions, thoughts or ideas. We'd love to hear from you.