Happy Pride Month everyone. Here we go again!
I wanted to put down in words how I feel about Pride Month not only as a member of the LGBTQ+ community (I identify as a gay man and queer), but also as a CEO who leads an organisation where we strive for a workplace where people can come to work every day and feel equal, safe, and valued.
The LGBTQ+ community is founded on the belief that everyone should have the right to live, work and love freely.
Having worked in financial services for over 20 years I know at times the path has not been easy and I have witnessed first-hand both performative corporate allyship at play, and worse, where individuals have been penalised in the workplace due to their sexuality.
It's just not ok.
Don't get my wrong, more broadly, the overall trend seems positive. More companies continue to advocate for Pride and awareness/ information about the equality movement normalising LGBTQ+ identities in the workplace and helping to highlight the struggles that LGBTQ+ people still face today.
However, casually posting a rainbow on social media or pasting a rainbow on your product or logo without the right intent, is quite frankly performative, and performative allyship is not enough anymore.
Your LGBTQ+ teams and colleagues deserve more.
Harvard Business Review, said recently,
"We view allyship as a strategic mechanism used by individuals to become collaborators, accomplices, and co-conspirators who fight injustice and promote equity in the workplace through supportive personal relationships and public acts of sponsorship and advocacy.
Allies endeavor to drive systemic improvements to workplace policies, practices, and culture. In a society where customers, employees, and investors increasingly see equity and inclusion as not just a nice-to-have but a must-have, allyship by an organization's senior leaders has become essential."
I also found this definition of the flip side, performative allyship, by author and activist Mia Mckenzie who sums up the situation well, in which she employs the term "ally theatre" to describe the seemingly superficial, but perhaps well-intended ways in which some allies perform allyship publicly for an audience, rather than centring the needs and concerns of the community in question.
According to McKenzie:
"Fighting oppression, for these folks, isn't worth it unless everybody can see them doing it...real solidarity doesn't require an audience or a pat on the back."

So, ask yourself "what happens for the rest of the year when it is not Pride month? Do my team members and colleagues who identify as LGBTQ+ feel supported? Feel equal? Feel safe? Is your organisation truly standing behind their values of equality?

If you're not sure **ASK** before hitting send on that social media post.

Why?

Because there may be LGBTQ+ people in your organisation who do not feel truly supported and your marketing action may seem dislocated from their day-to-day reality.

OK, so you may be wondering,

"Sean, how can I be an authentic ally when talking about Pride?"

Lead with the principles in mind, with a genuine intent to honour the community and to amplify the voices of the marginalised, I'm sure your Pride messaging will be well-received and appreciated by LGBTQ+ people alike.

My DMs are open if you want to talk further on the topic.

Happy Pride everyone!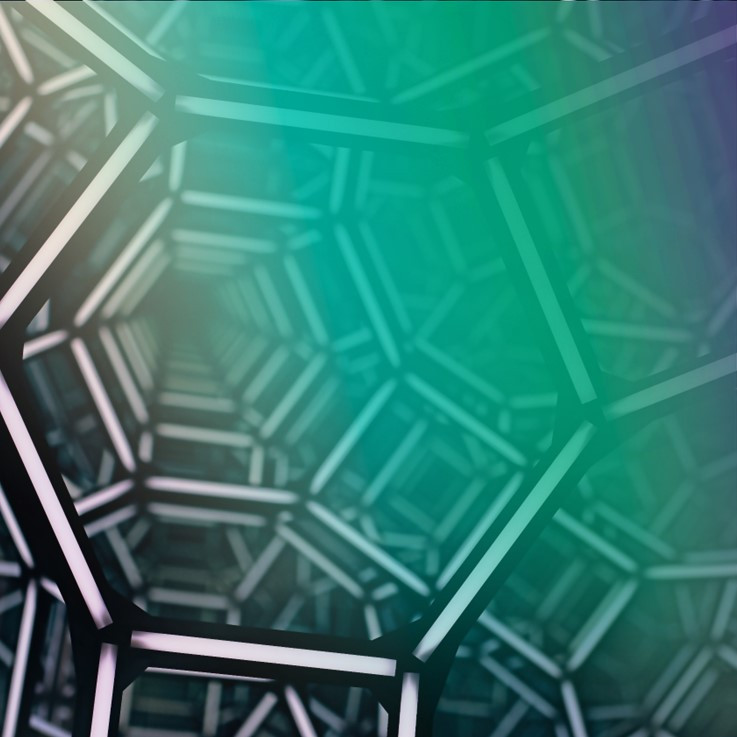 Aurora Chief Technology and Services Officer, Matthew Benham, sat down with iMeta CEO, Ben Marsh, to discuss why Capital Markets Onboarding is so complex, common pitfalls, and how to get it right when transforming the customer onboarding experience.
Associate Kamile Survilaite spoke to Aurora's CTSO Matthew Benham to explore why end-to-end digital journeys should contain portals, but why portals don't necessarily make a digital journey.
Still haven't
found what you're
looking for?
Get in Touch
Be the early bird and get in touch today if you have any questions, thoughts or ideas. We'd love to hear from you.