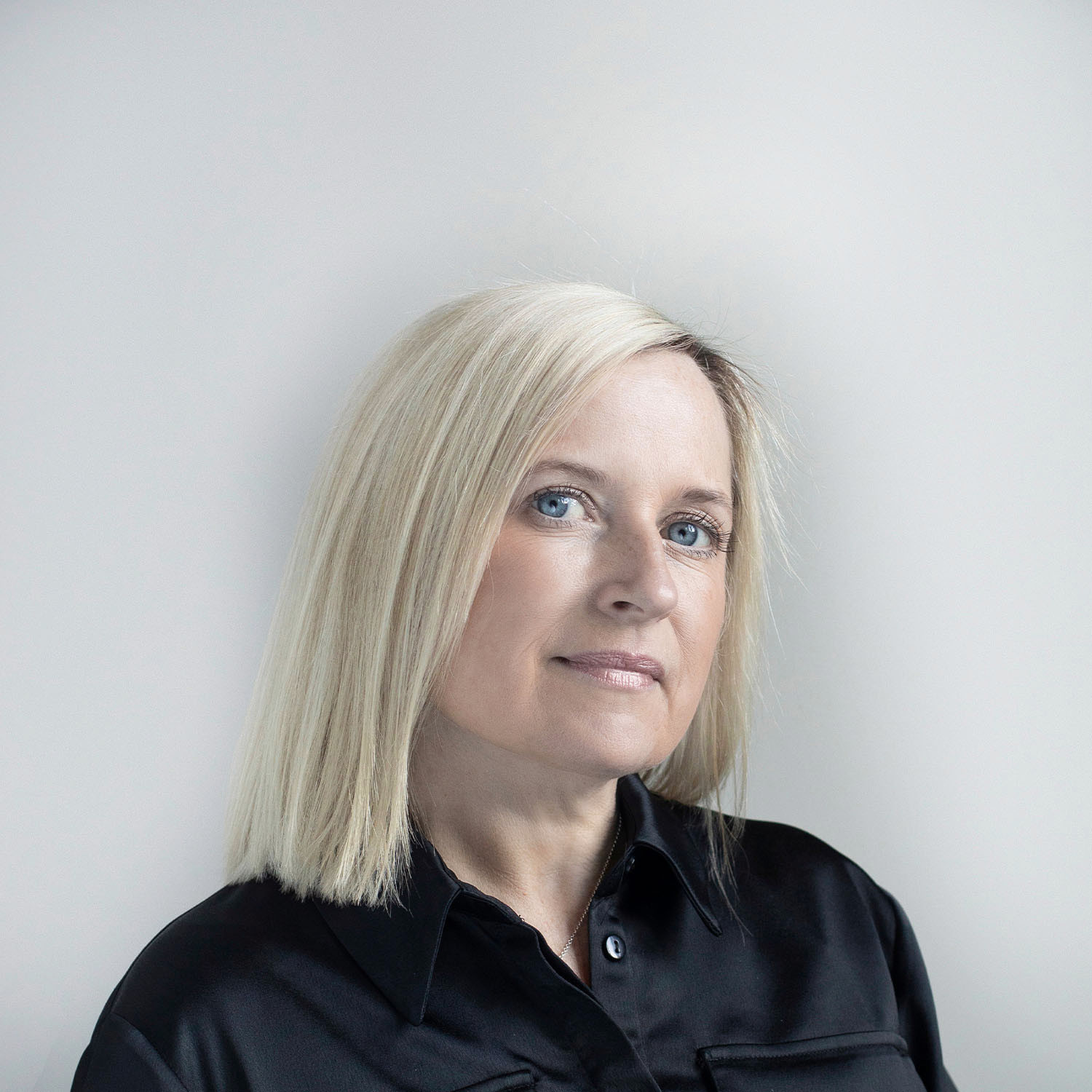 Sally Wyllie
Sa-lee (not Sal!) · she/her/hers
Partner
"I'm an experienced Business Transformation Leader, with over 35 years of experience in Financial Services, with focus on Client Onboarding, global CDD process design and Target Operating Models. I Lead our internal Strategy and Transformation team, and support our clients in delivering their strategic objectives across the client journey Front to Back."
My Values
I like problem solving! At work and at home, I'm solutions-oriented. I like lack of office politics and no drama- just collaborative team players. I like working with enthusiastic people who all pull in the same direction.
An external BDO audit identified significant weaknesses in the banks existing conduct and risk assurance framework. Aurora strengthened cross-functional guidelines and procedures, embedded in a reworked policy hierarchy. The purpose of these changes was to address audit points, establish a rigorous control framework and bring the banks documented FO policy in line with industry best practice.
Explore
»
The client wanted to increase their client base and improve customer experience, but had a disjointed process for onboarding, with inconsistency in how clients were onboarded, unclear roles and responsibilities F2B and governance being initiated at the wrong part of the process. We optimised all target processes, revised the governance, defined new Client Manager roles and clarified roles and responsibilities across the process. Introduced client welcome packs, and defined approach for centralising documentation to reduce internal email traffic.
30%
Relationship Bankers' time saved
Explore
»