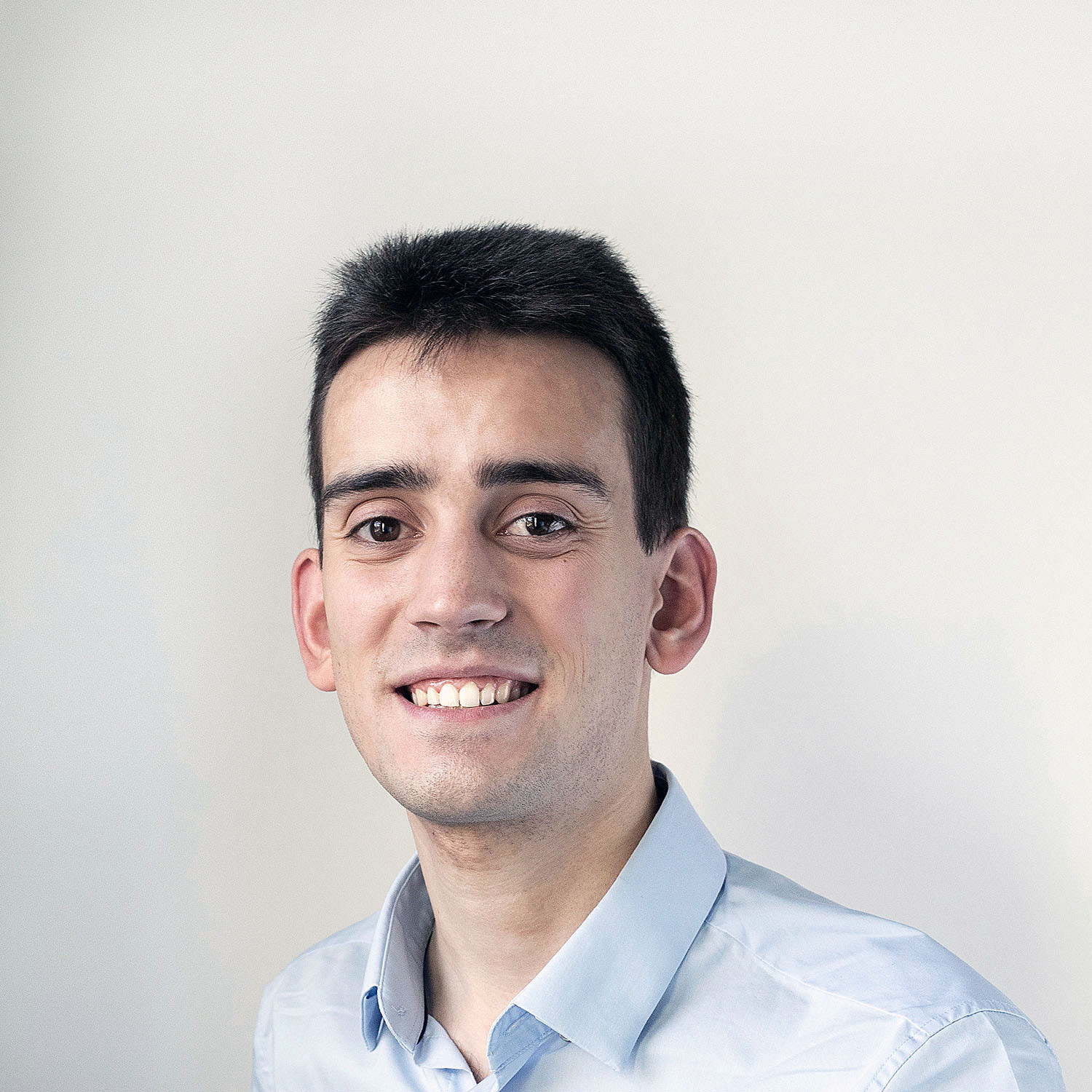 Alexander Arezina
Alex · he/him/his
Business Analyst
"I work within Aurora's CLM Delivery team, helping to implement changes and improve the efficiency of client KYC processes. Working on the configuration of a cloud-based CLM solution and helping thoroughly test it is primarily what I do, but also ensure I understand client needs and assist in the gathering of requirements. Simultaneously, I try to obtain as much information as I can about CLM, Financial Institutions, and regulations to build upon and further develop my own knowledge of the field."
My Values
I value a collaborative environment and am a staunch supporter of taking the time to lend a hand to others whenever possible as you never know when you might be the one in need of help. I also strongly believe that there is no substitute for hard work and always aim to complete tasks to a high standard so that I can feel proud of what I have delivered.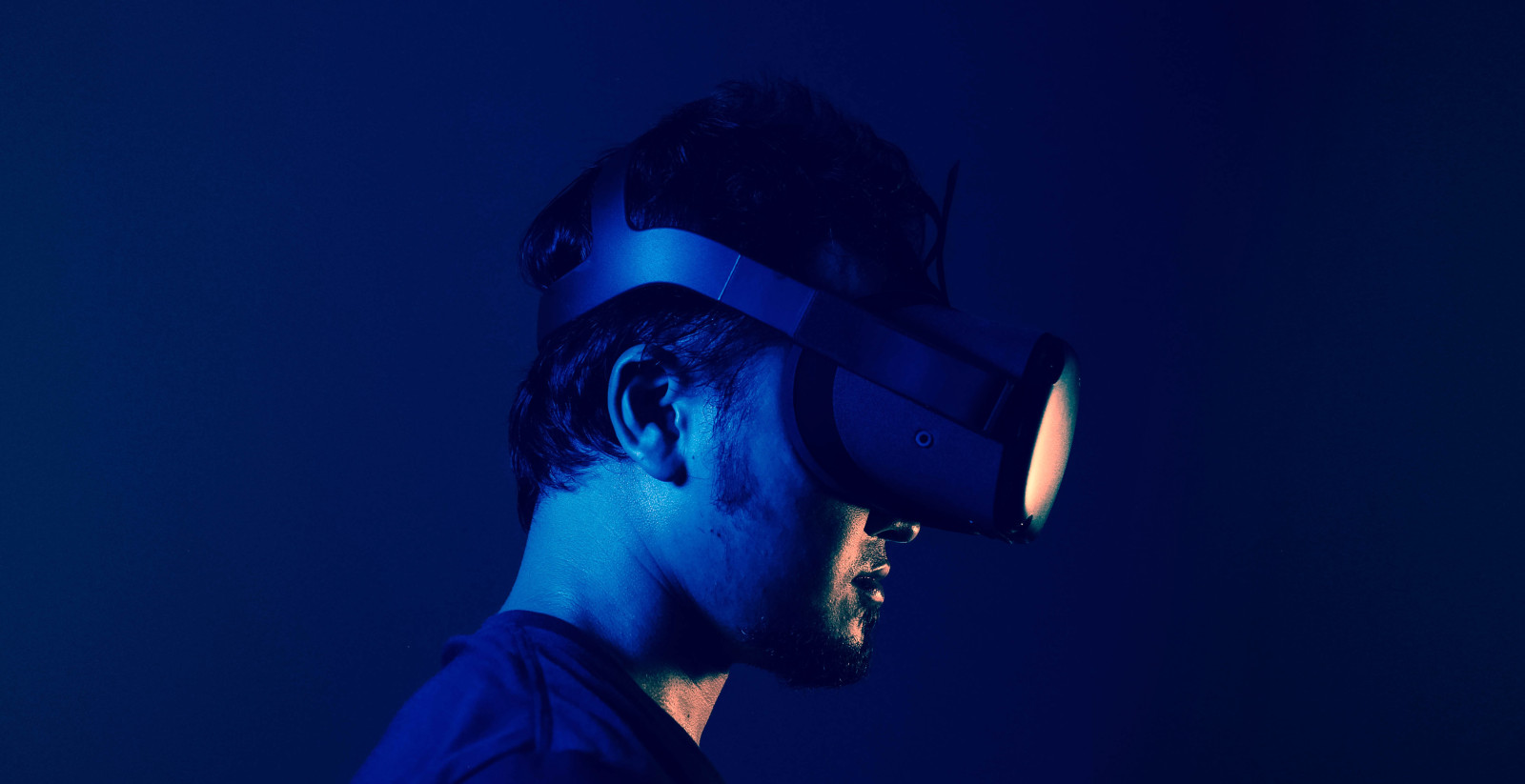 Aurora's Business Analysts Alexander Arezina and Cerys Stone explore what the future could have in store for the onboarding process - and if it's even viable to be making big predictions at all.